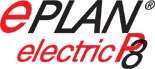 All electrical control cabinet schemes / drawings are being designed in EplaN Electric P8.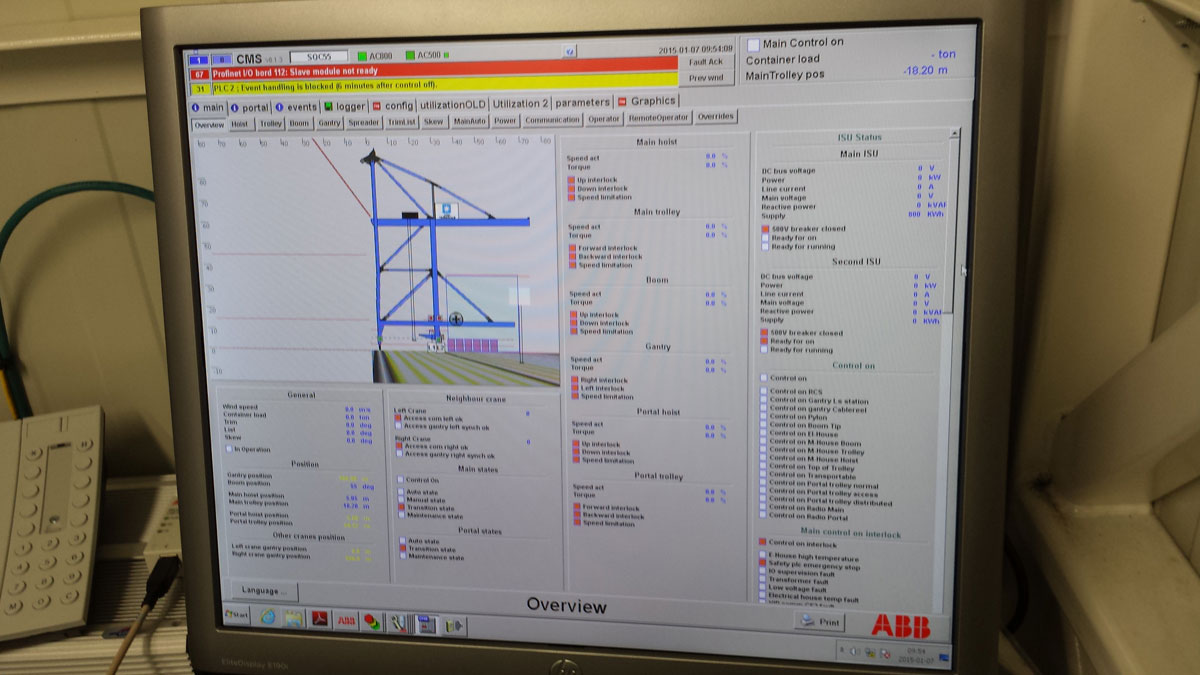 Eyemation has opted for Eplan because this package has been proving itself for many years as a progressive kind of package which seamlessly connects with the needs within the industry. Whether it is about the electrical engineering of a simple distribution box or creating an advanced design with motor groups, PLC's, frequency controllers, Servo systems, etc. With this Eplan package we can create a very comprehensive and standardized drawing of your installation.
Eplan is being used by most of the industrial market, for example by panel builders, developers, engineers, machine builders and even by the end users so they can check the diagram with Eplan view digitally, or you can make adjustments in the diagram because of changes that were made during the installation.
 With EPLAN Electric P8 we are currently settled in the market when it comes to the required dimension of engineering. Thanks to its unique functionality, working worldwide in a disciplinary way becomes a reality. With the free choice between graphical and object orientation, this software provides the technological lead to success. EPLAN Electric P8 addresses the needs of the user without limitations. This gains trust when it comes to dealing with the application and therefore quickly provides you with the best results.
EPLAN Electric P8 connects to your and our needs. Variant Technology, interfaces and extensive automation option will provide you with the perfect integration and an efficient way of operation.